Welcome to Your Paper Source, the online Discount Paper Warehouse for all your packaging paper needs! We specialize in convenient counter rolls of natural kraft, newsprint, poly-coated kraft, butcher, and freezer paper in any width you need.
We sell the lowest single-roll priced packaging paper in the USA. Your Paper Source buys and stocks in large bulk so you don't have to. Our partnerships with manufacturers allow us to offer the most competitive single-roll price on the web.
Your Paper Source has the ability to custom produce any size you need and we supply specialty grades that extend past what our website offers. Contact us for bulk order pricing!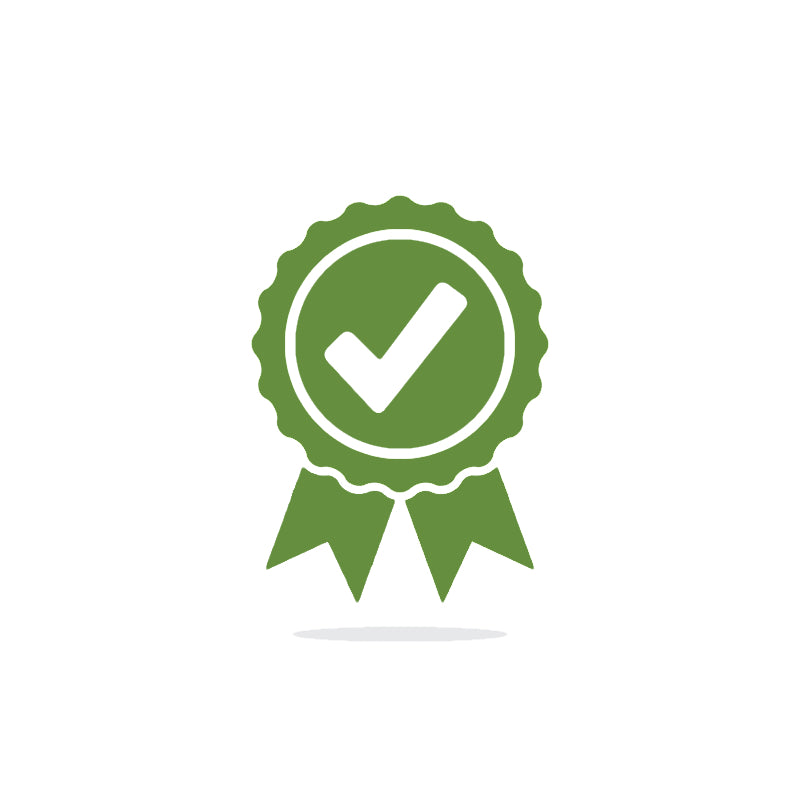 Quality
At Your Paper Source we have aligned ourselves with the best manufacturers in the country. We don't cut corners on quality and demand only the best products from our suppliers.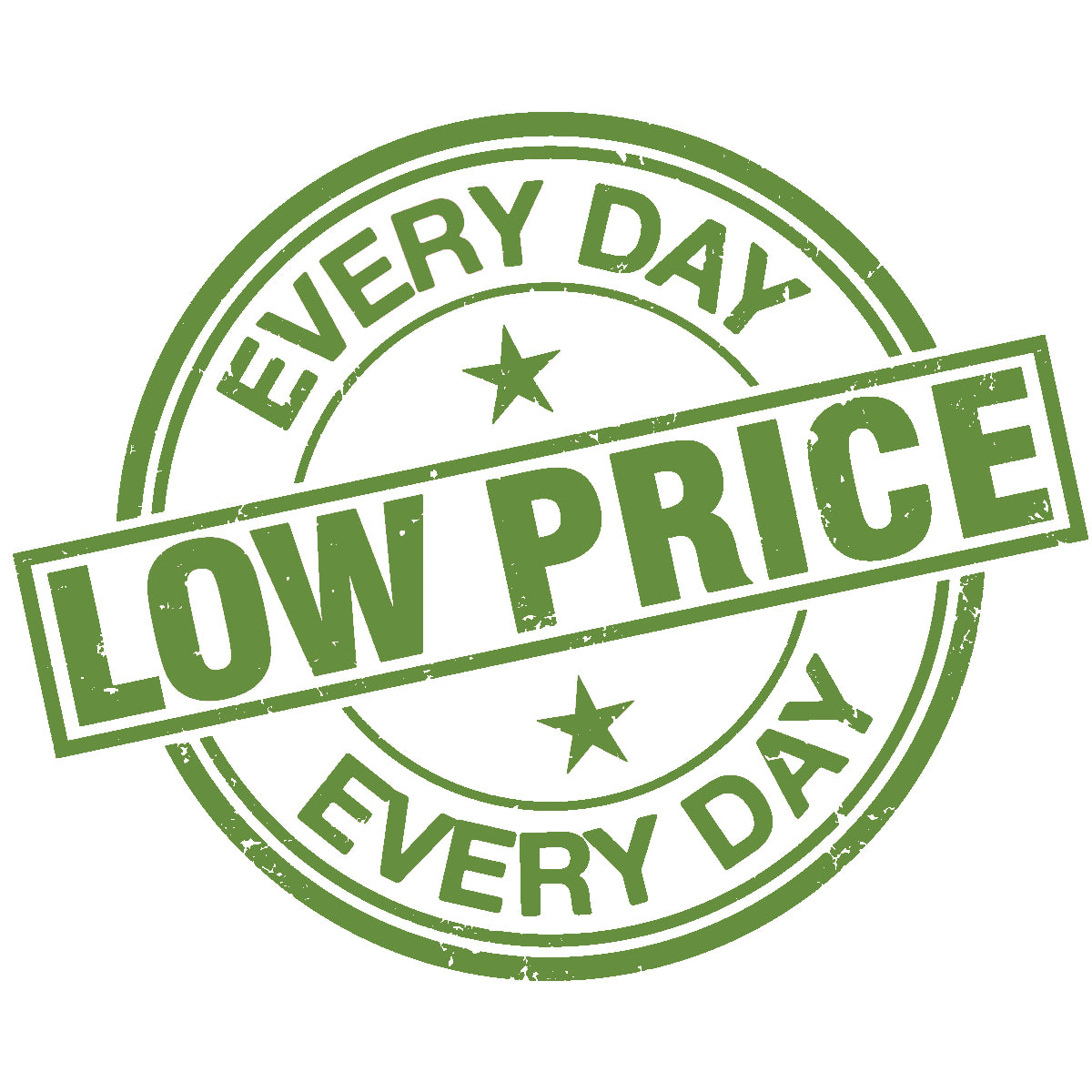 Value
In order to provide you with the best prices we start by buying huge volumes. Our low prices mean we turn our inventory quickly. We then team with our suppliers to find the most efficient means of processing and expediting orders.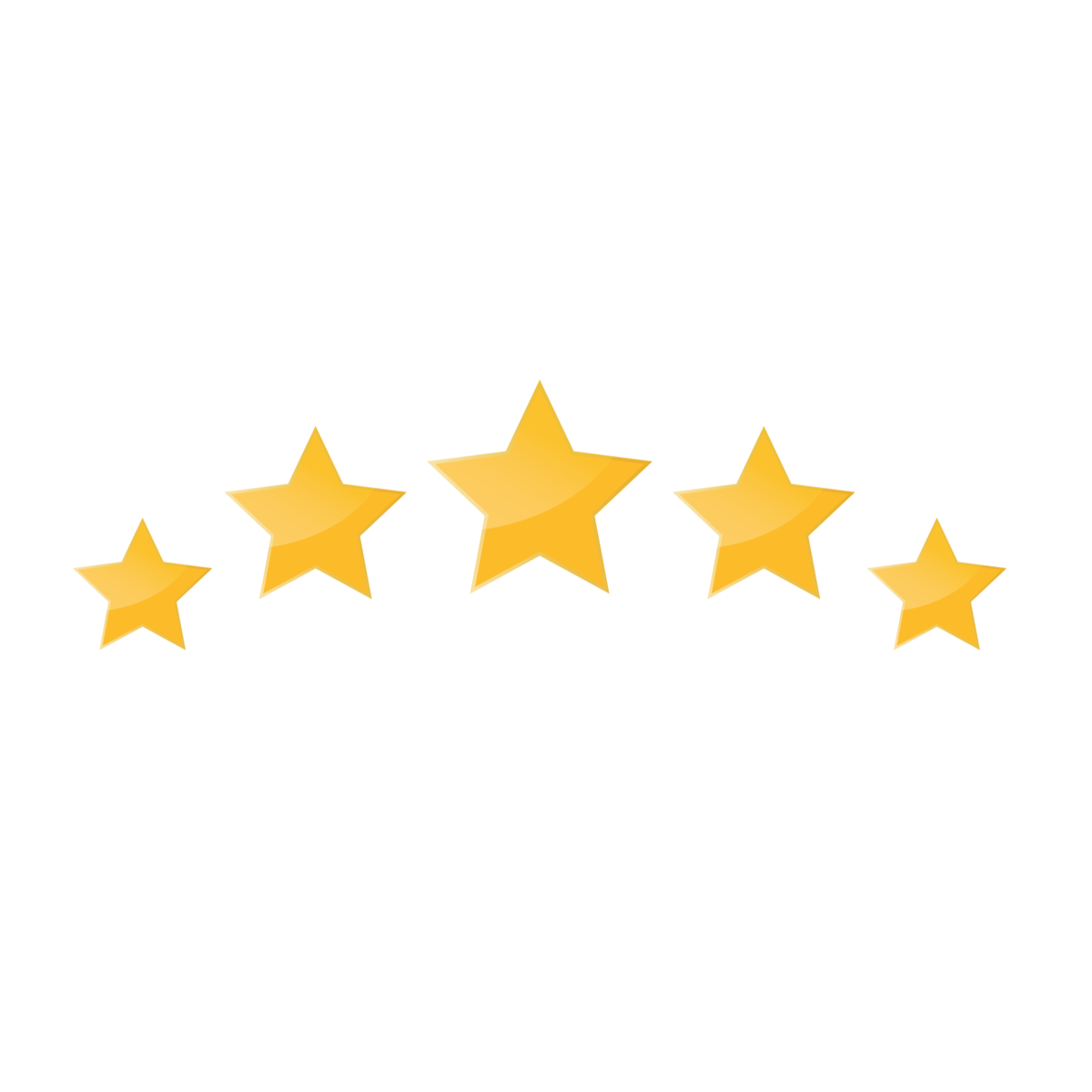 Service
We stock tens of thousands of finished rolls in our warehouse to insure when you order a product we have it. Some companies receive your order then send that order to another company who must then process it. At Your Paper Source everything is on hand and just a step away.