We buy and stock huge volumes so you don't have to!
We specialize in convenient counter rolls of natural kraft, newsprint, poly coated kraft, butcher paper, and freezer paper in any width you need. Our partnership with manufacturers allows us to offer the most competitive single roll price on the web.
We can custom produce any sized roll you need and supply specialty grades that extend beyond what our website features. Contact us for bulk and custom order pricing!
Product Categories
Your Paper Source is committed to providing our customers with quality products at the lowest prices possible.
Our Food Grade Paper includes butcher paper and freezer paper. Butcher paper is an excellent choice for table covering, wrapping deli items, steaks, pork chops and other meats. Freezer paper is great for wrapping the same meats but has a poly coating on one side that provides an extra moisture barrrier and protection for storage in a freezer.
Our Packaging Grade Paper includes natural kraft, newsprint and poly coated kraft. These are all great for packaging and protecting items. Check out our individual pages for each best designed use.
Featured Product
40 lb Kraft Paper Roll - 24" x 900'
Check out the lowest pricing available online!
View full details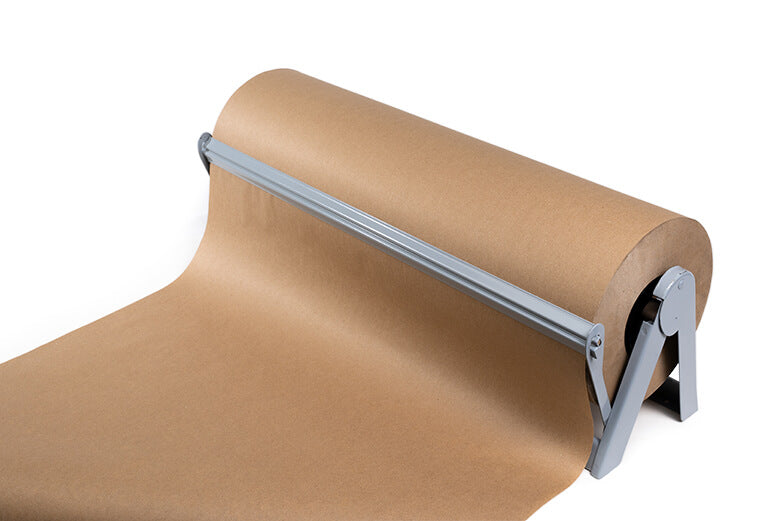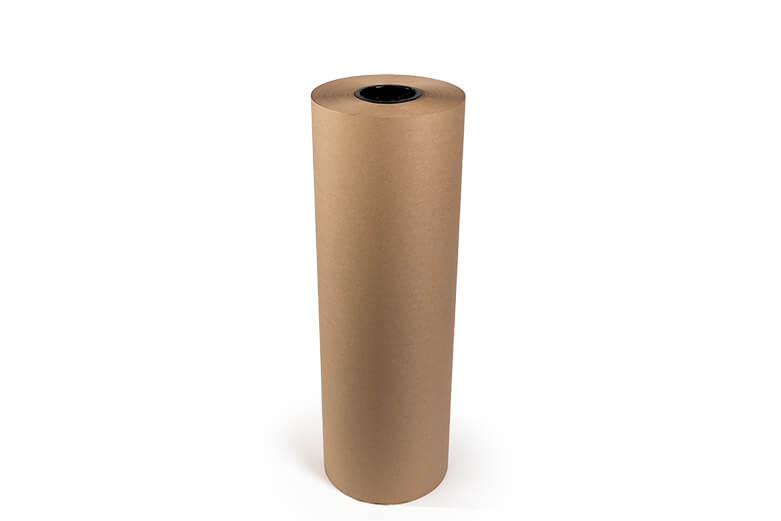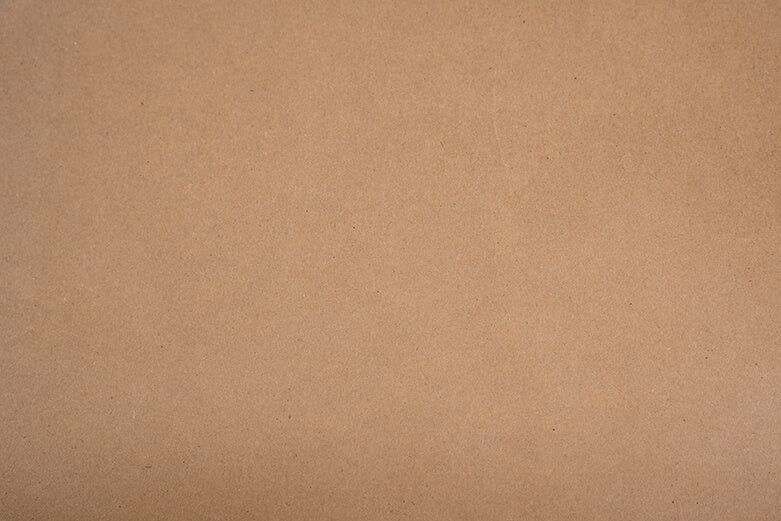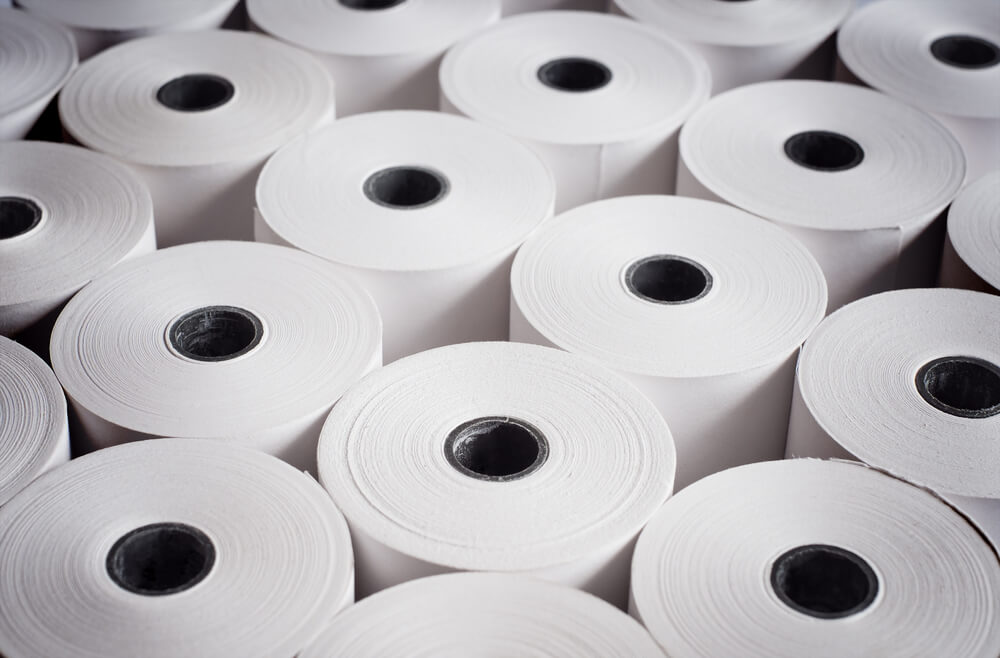 Our Company
Your Paper Source is a Discount Paper Warehouse providing convenient counter roll products at the lowest prices on the web. If you do not see the product or size you are looking for please contact us directly.
About Us
Contact Us Today
If you don't see the product or size you're looking for please take a minute to fill out this form and let us know. We are always looking to add to our inventory. Bulk pricing available upon request.