Collection:

Poly Coated Kraft Paper

Our poly coated kraft paper is heavy duty, offering excellent protection from liquids and moisture. Great for working with machine parts, dirty tools, grease, oil, or water. 
50 lb. basis weight
10 lb. poly coating
600' per roll
Contact us for custom-sizes and bulk pricing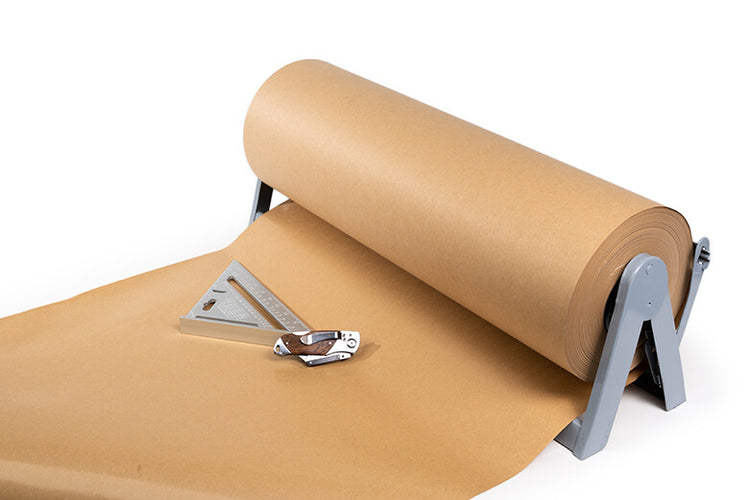 Poly Coated Paper FAQs
What is poly coated paper?

Poly coated kraft paper is a thick, strong paper made from virgin kraft pulp with a gloss coating on one side.
What is poly coated paper used for?

Due to it's strength, poly coated kraft paper has many uses and is ideal for wrapping parts and metal objects and protecting items from oil, grease, and dust.
Do we offer bulk pricing?

Yes, we can offer bulk pricing on all our products. Contact us with bulk pricing inquires.
Don't see the size or grade you need?

We have the capabilities to produce many custom sizes. We also can supply other grades. Contact us and let us know what you are looking for.